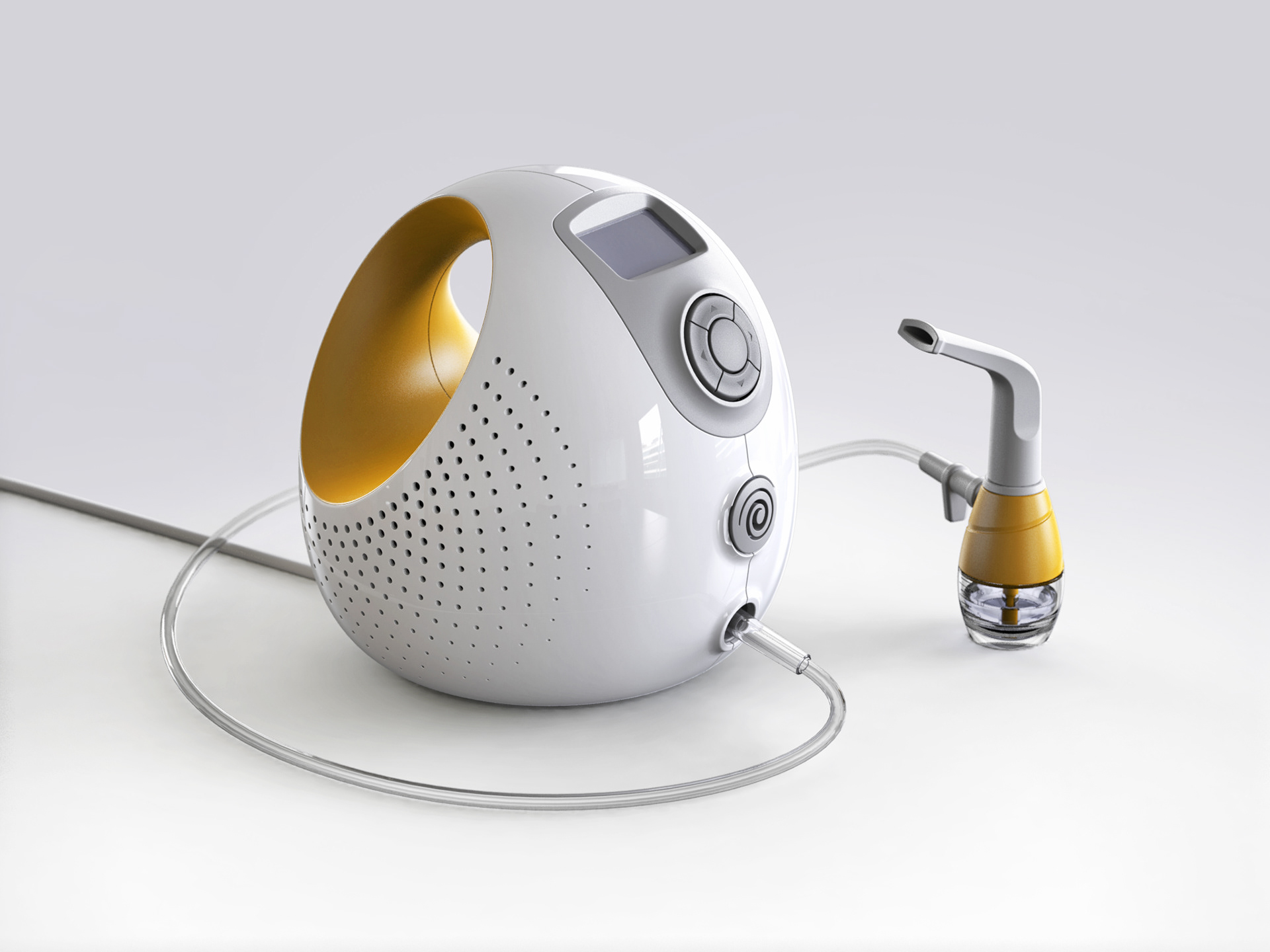 Compressor Nebulizer | Home Medical Equipment

Portable design of compressor nebulizer is based on brand-new technology provided by Thermovihr.
The main feature of this product is special structure of nebulizer cup. It utilize vortex technologies developed by the company to make aerosol of the drug and to provide drug delivery.
It successfully works with all different types of medicaments like water-based drugs, oils and powders.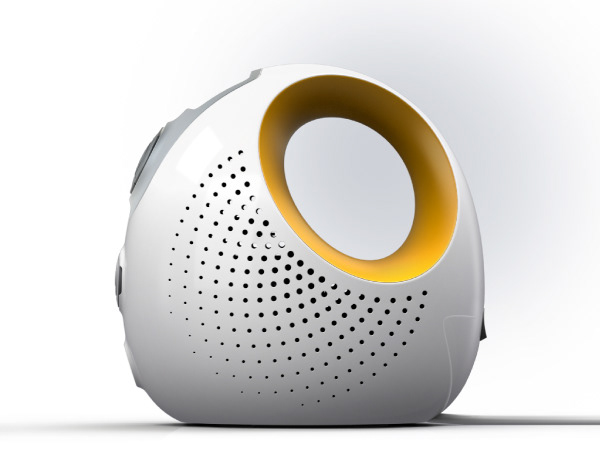 Design is adapted for using by adults and children. Device has a friendly convex egg-like shape inspired by air movements and flows.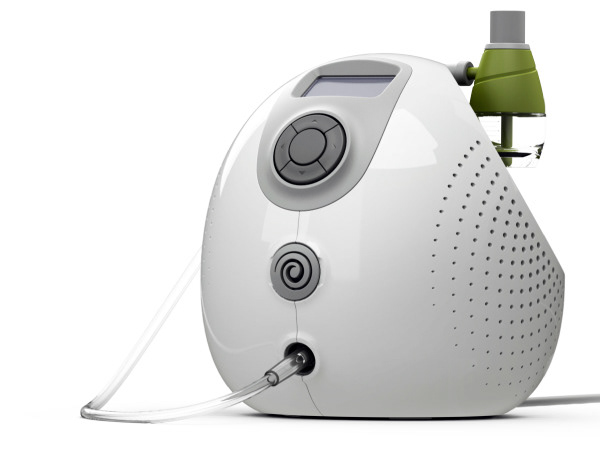 Display and navigate buttons are located at an angle to provide convenient using of device at desk.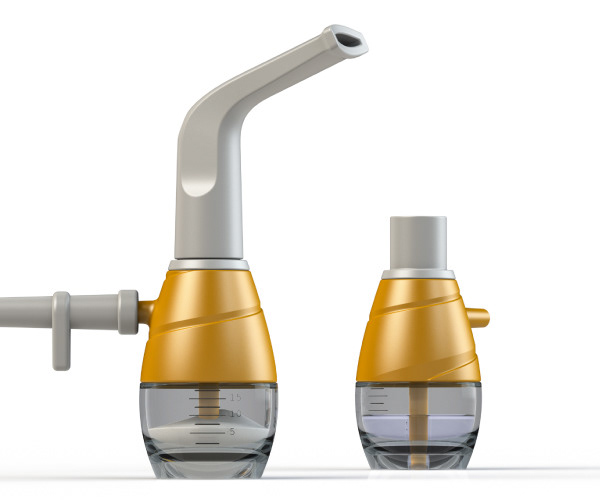 Nebulizer cup use air vortex to make aerosol. Cup can be connected to mouthpiece or mask.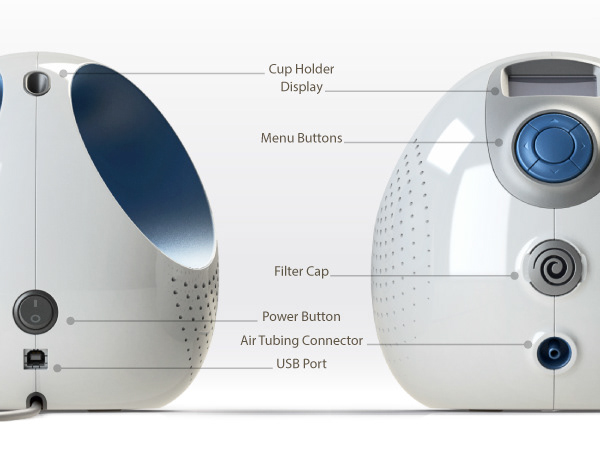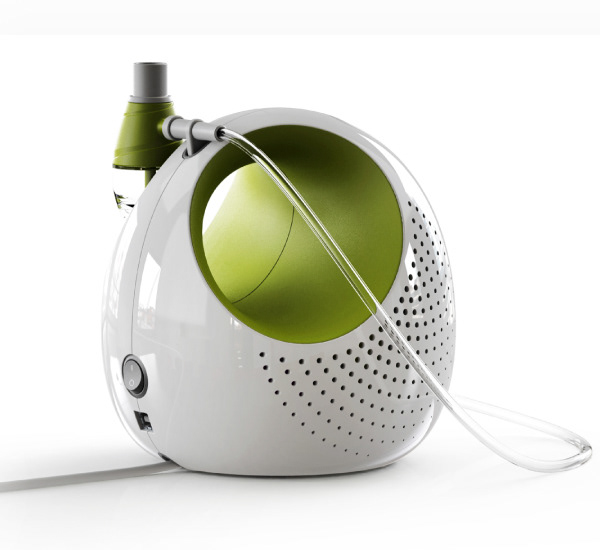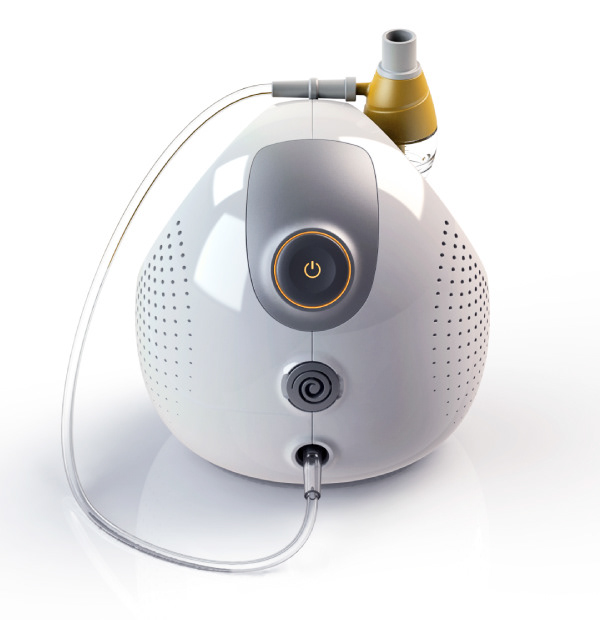 Nebulizer has also a simplified alternative modification with no display on it's body.